Karina Korecky, M.A.
Department for Medical Ethics and History of Medicine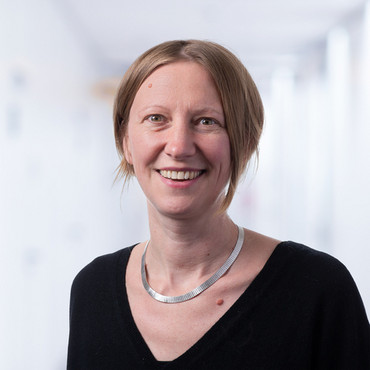 After completing her studies in sociology and political science at the Universities of Vienna and Hamburg (M.A. University of Vienna), Karina Korecky worked as assistant project coordinator in a research project in the field of labor psychology. She taught courses in history of sociology (Bremen) and political theory (Hamburg). In the context of a research project on the post-war history of psychiatry in the Rhineland, she discovered an enduring interest in sociology and history of psychiatry. Korecky is currently finishing a dissertation (Institute for Sociology, University of Freiburg) based on a qualitative study of subject theory and the experience of psychiatry. Since October 2022, she works at the Department for Medical Ethics and History of Medicine, University of Goettingen Medical Centre, in a German-Israeli research project on the legacies of Nazi medicine and the Holocaust on the institutionalization of bioethics, with a specific focus on mental health ethics.